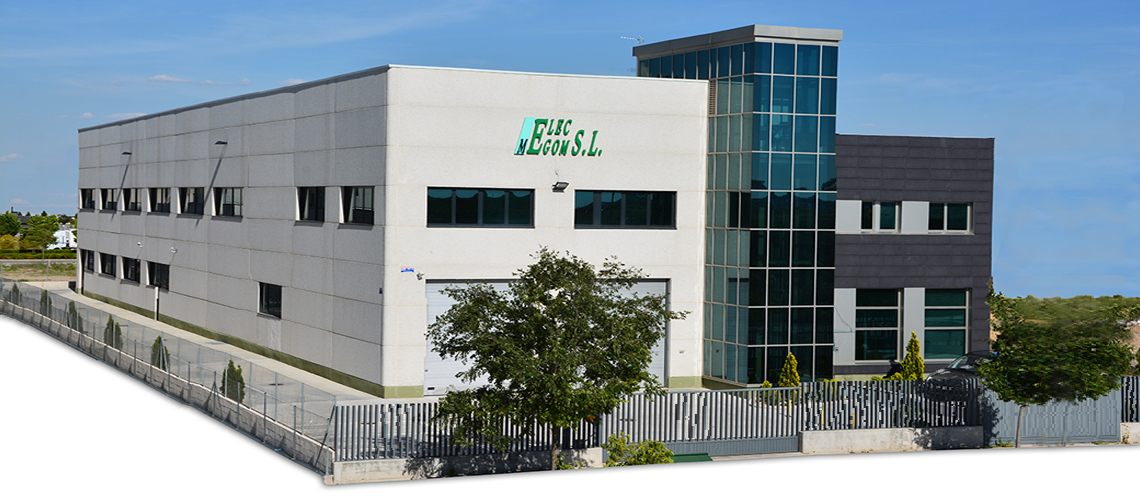 Elecmegom  is a company dedicated to control panels and electronic components manufacturing, as well as electric pre-installations for elevators assembly. The company is continuously expanding, and the efforts to be involved in cutting-edge projects have given us the possibility to be present in a domestic and international scope.
In Elecmegom we are always involved in providing new products using cutting-edge technology. We closely work with our customers from early stages of their projects to their completion and later evolution, adapting their requirements to our designs.
This relationship between our customers and the life cycle of our products has always been our key value, and the reason why Elecmegom is considered a landmark within elevation industry, with the most suitable range of products for both for the installers during the deployment phase, and maintenance personnel in their daily tasks once the elevator is up and running as well.
We firmly believe that professional services must be inspired in cordiality, smartness, efficiency, and a great technical support, so as a result we have joined a highly qualified and experienced team, who is continuously being instructed in new products and technologies.